The proposed start of the tour is March 5th. I'm not sure what demand will look like, but I'd like to throw it out now with just under 4 months left so everyone can be prepared. I figure everyone can decide if they really want to participate and start kicking around ideas so we can make this the best Barnstorming tour yet.
The barnstorming tour is my annual love fest of non stop comic making.
You can read more about it, here and here.
You can read the comics, here, here, here, here and here.
And the team ups, here, here, here, and here.
There was also a special Test Forum extravaganza, which can be found here.
I'm looking for participants for next years tour, so, if you want to do a tag team series, or you would just like to dedicate a bunch of new series of your own to the tour send me a PM and I'll make sure you're on the list to receive the official barnstorming 07 t-shirt.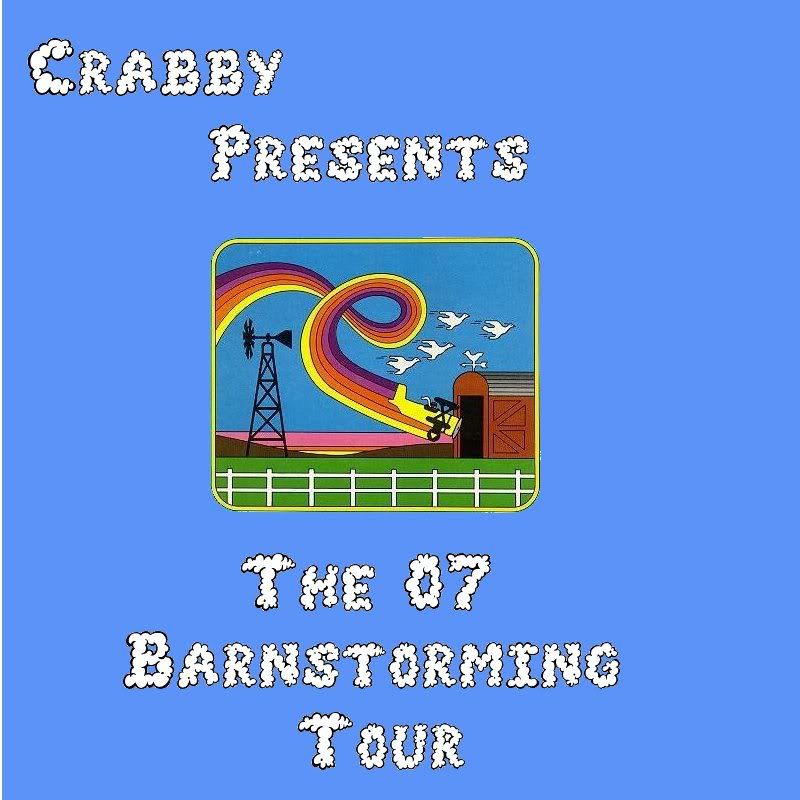 If you would like to design your own logo you can send the art work to lobsterturtle@gmail.com I'm open to other official designs so if you have an idea of your own let me know.
I'm looking forward to another great year for the tour and hopefully it can be bigger and better than ever. Hope to hear from interested participants soon.