Stop reading this preview and click on the thread already. I can wait just as long as you can.
Okay, now that everyone's here, we can commence with the funny fun festivities and have loads and loads of fun, fun, fun.
That's right--in this contest, each comic has to have at least one panel featuring someone who's having lots of fun!
And to make it even more fun, each comic has to feature a celebrity guest star in at least one panel. But it CAN'T BE ABE VIGODA! If it's Abe Vigoda, you are disquaylfed!
Rules: no old comics, no photoshop, no Abe Vigoda. These rules will be ENFORCED!!!
You may begin as soon as you have stared at the following pictures for fifteen seconds: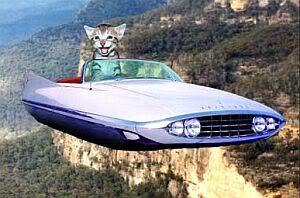 Have fun!
---
Legend, oh legend, the third wheel legend...always in the way.