Mmm. "Smart" is to "bltsandwich17" as "opposable thumb" is to "dog paw".

Ooo, great comeback y'tard.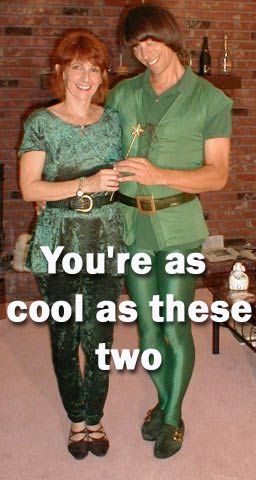 I could do yet another breakdown of your past comments and pick them apart showing how fucking stupid you are, but will not for the following; A, you're not worth it and in hindsight never were. B, it's a waste of my time since no matter how full of shit anyone here points out to you you still seem to not get it. C, your poetry fucking sucks and likely always will, at least work on your spelling and grammar. D, the only reason you come here is due to the attention you receive (malefic or not... ...nix the "or not") and since I can't fucking stand your bs-spouting I refuse to give you the satisfaction of attention any longer.
You're a goddamn shitstain on the human populace.
By replying to this response in any way whatsoever yourself you fully admit you sucked ten dicks last night. Even by replying with something along the lines of, "No I didn't", "don't confuse me with yourself", "nope nope nope", "more cow bell", "you're lying", or anything else you'll still be in open admission as you've shown a high amount of contradictory information within your hypocritically lined clouds of fuming bullshit. As such you can not say you did not as it's apparent you did. In fact, preemptively speaking, should a post claiming that by me NOT posting another post within this topic in response to you this message is somehow null and void it will not in fact confirm as such, it will only confirm you sucked ten dicks last night.
Fuck you, fuck your nasty tits that for some reason a forum full of guys calling for them cannot summon forth, and for fucksake (again) don't ever fucking breed.
And I hope you get fired from your new job.
Stop sucking ten dicks at night.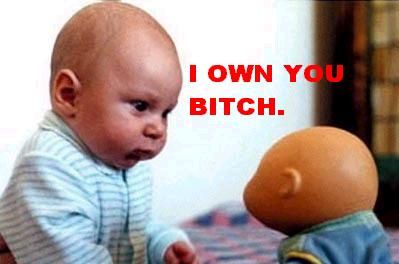 ---
Don't like it? Eat me.