Oh ****, my palms are getting sweaty with anticipation.
SO MUCH ANXIETY, SO MUCH STRESS!
Ssshhh, shhhh... there, there. Mandy is here to soothe you, to comfort you...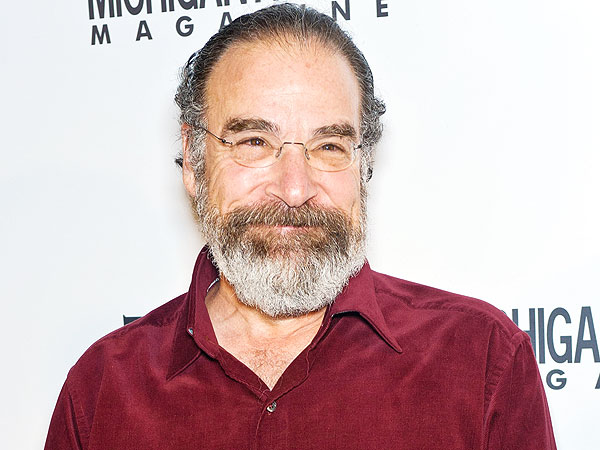 TO RUB THE BARBED, MATTED RINGLETS OF HIS FILTHY BEARD ON YOU!
Patinkin? I thought I ordered you to begone from whence you came! I will not abide you and the fecal matter your beard surely is coated with to bother, bugger, violate, or otherwise molest the sweet peace these simple folks keep in this honest, God-loving strip-creating website.
RETURN NOW INTO THE SINEWY FOLDS OF THE BODY OF SATAN, BE ONCE MORE ABSORBED INTO THE BLACKNESS FROM WHICH NO LIGHT ESCAPES, WHERE THE UNKNOWN REMAIN, SIGHTLESS, SHUNTED INTO THE FORMLESS NIGHT OF--
Where'd he go?
...
Patinkin?
...
Patinnnnkin?
...
Patinkin, where are yo--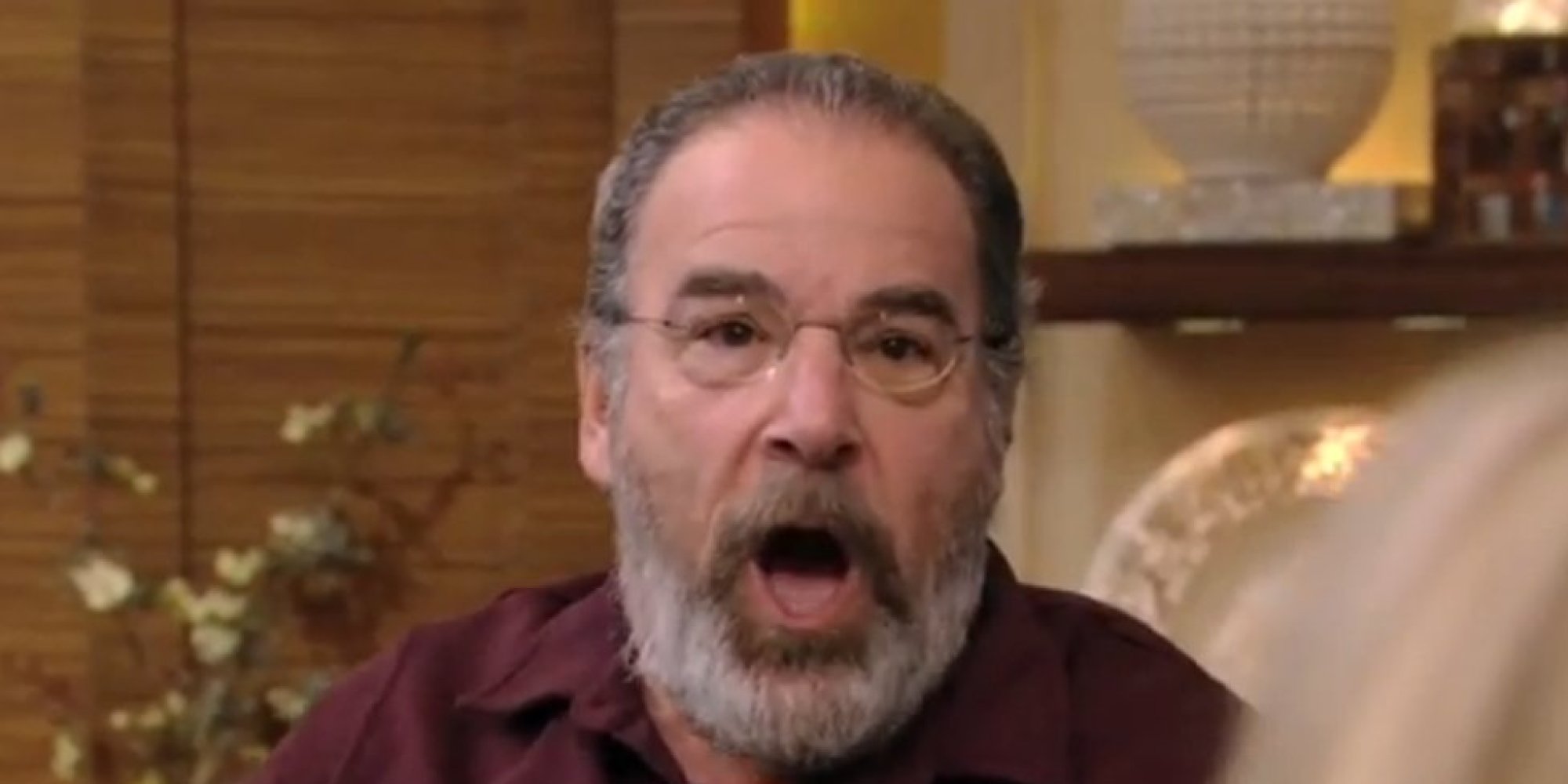 FLUAGGGH! I eat at the flesh of your testicles!
No, but I plan on still using those! ACK! Now I'll never have children, and grand-babies, and pets of grand-babies, and great-grandchildren, and their respective pets, and so on, and so forth, at infinitum...
ooof...
AD infinitum, you wet bint!
Oh... he's... dead...
...
Gone...
Departed...
...
Recently Deceased...
...
...
Off to join his father's in the halls of his fore--
SKRRRRREEEEEEAWWWRGHHHH!
Aw, Christ, Now ****in' Pumpkinhead's here now, too?!
FUCK! What's next, the monster from "From Bey--
-glorp-
--ond?"
What a taint-chafin' day to be Mandy Pantinkin.